AI Use Case Presentation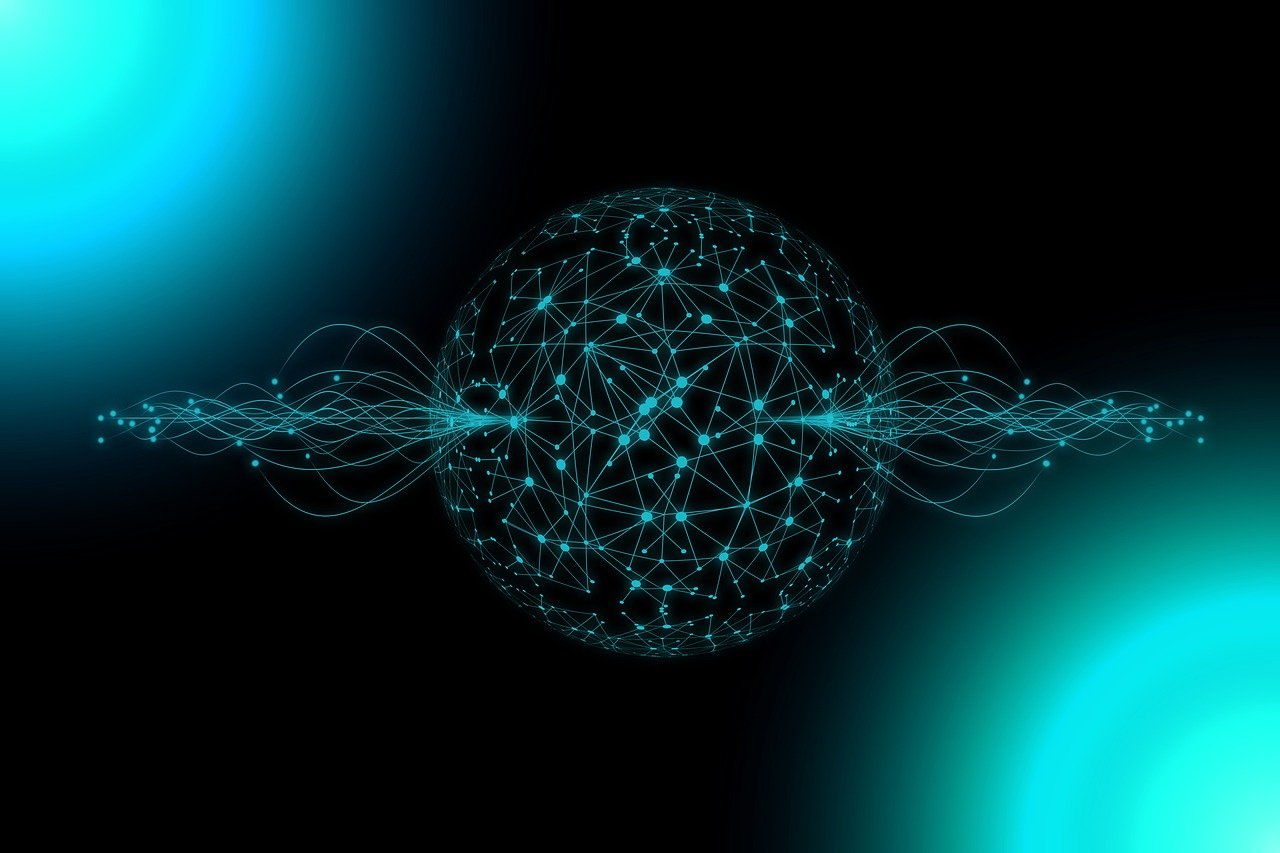 This presentation covers over 50 use cases in Financial Services. It was originally prepared and given as a keynote speech at the recent Tech Show at Excel in London. The use cases are all taken from secondary research (publicly available information) so we can name the Financial Institutions.
You can click through on each of the use cases back to the original source material.
The areas in detail covered are:
Client
Account opening
Budgeting and saving
Claims
Borrowing tools
Customer service
Debit card usage
Feedback mapping
Digital onboarding
Compliance
Document Management
Fraud
Investing
Operations
Location optimisation
Account receivables
Infrastructure
Loan approval
Settlements
Recruitment
Risk Management
Commercial credit
Home loans
Instant credit
Analytics
Modelling
Regulatory
Trading
Alpha strategies
Crypto fact checking
Electronic trading decisions
Trading strategies
Currency management
Execution
Prediction