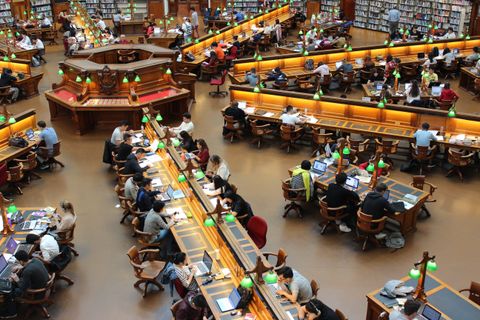 HTF Research
HTF Research specialises in obtaining information which is otherwise Hard To Find. We will conduct research among your peers where the information is not available through other sources such as Industry Forums.
Our Researchers are specialists with many years of experience.
Types of Research
HTF Research has two products. The first is an Executive Summary which provides a short sharp summary of what is happening in your Peers. The second is the Peer Review which drills down deeper to provide more in-depth information. These reports can be used for a number of areas including:
Strategy Best Practice
Budget setting and justification
Market Sizing
Market Understanding
For examples and more information please contact us.