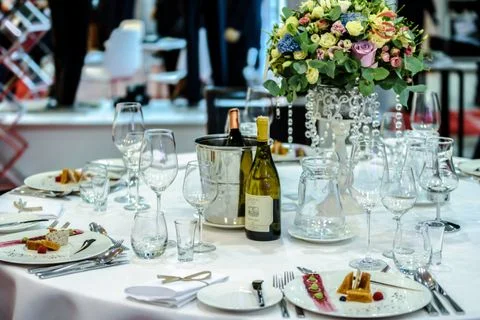 HTF Connect
HTF Connect provides a number of offerings for you to reach the HTF Group Community. We enable you to reach them at all levels of seniority on a global basis.
HTF Group's community of 10,000+ contacts are all known and have been communicated with by HTF Group Personnel. They are not just contacts in a database.
HTF Connect Offerings
HTF Connect has a number of offerings to allow you to reach our community. These include:
White Papers
Seminars
Dinners
Wine Tastings
Film Previews
Round Tables
Webinars
Please contact us to discuss how we can put together a program using these individually or in combination to enable you to reach the people you want to be in contact with.