Back to the Future White Paper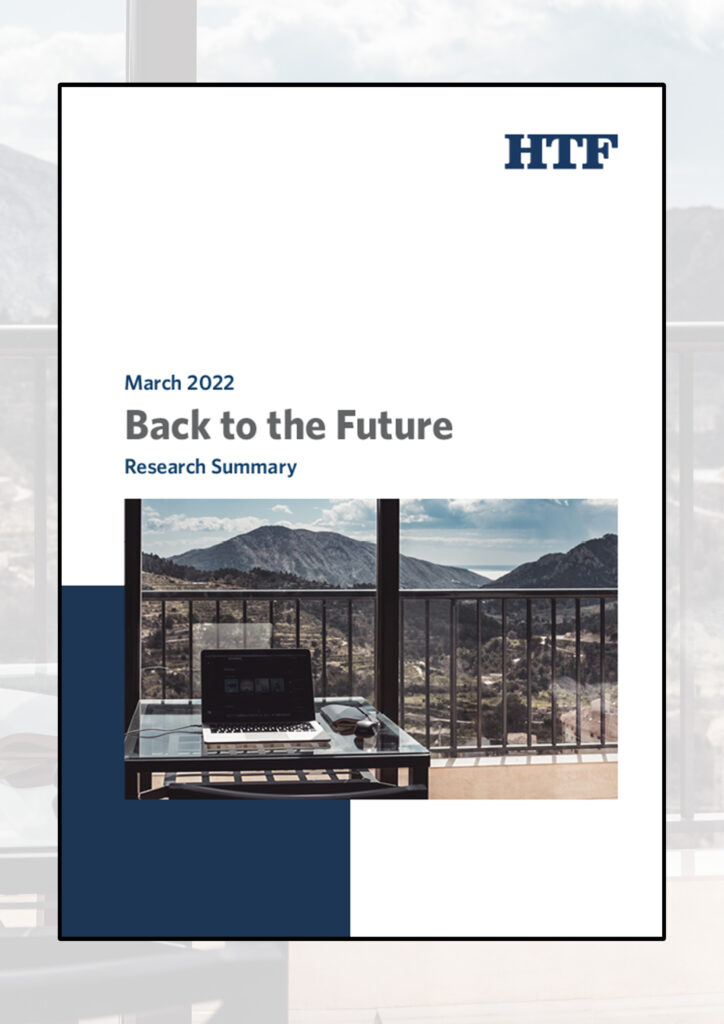 There is no doubt that the pandemic has had a huge impact on how not only the financial institutions, but most other businesses and industries interact and do business both internally and externally. Whilst some feel that technology has streamlined meetings and working from home, there are many that have felt disconnected from others and are looking to get back into a social environment where faceless screens and lagging video are not the norm.
As hospitality is opening again and people start to venture back out into social situations, it is once again time to look at in-person events and how we can get past the social standstill over the last 2 years. What are people looking for in events, meetings and the office? Is everyone ready to get back out there?
Take a look below at the table of contents, or request a copy at the bottom of the page.
Key areas covered include:
Type of Events
Event Attendance
Subject Areas
One on One Meetings